Castable Refractory is a kind of hot-sale monolithic refractory materials for sale from Rongsheng Refractory Company. Castable refractory material, different from other monolithic refractories, has more wide uses in furnace and kiln project. There are many types of castable materials for sale with high quality in Rongsheng Refractory Factory. If you want to know the castable refractory price, just send your detailed requirements to our email now.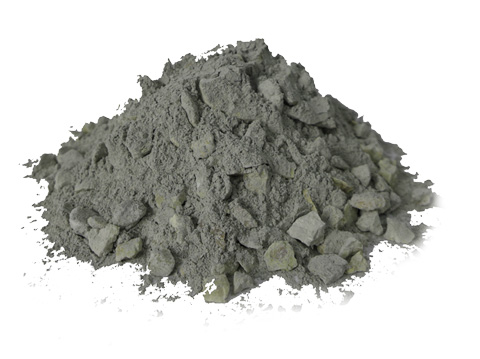 Castable Refractory Definition
Castable Refractory, also called refractory castable material, as one important variety of monolithic refractories is made of refractory aggregate, powder, clay, and certain content of binding agent and admixture through casting method. Castable Refractory has high liquidity. It can be directly used as the refractory lining in furnace and kiln.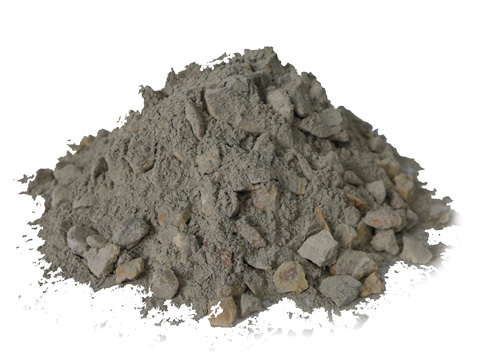 Type of Castable Refractory for Sale in Rongsheng
There are many types castable refractory materials for sale from Rongsheng Factory, including acid-resistant refractory castable, corundum mullite castable, steel fiber reinforced castable, insulating castable refractory, ladle castable, low cement castable, ultra low cement castable, wear-resisting castable, high alumina castable, clay bonded castabIe refractories, silicon castable, sic-based castable, alkali resistant castable refractory and lightweight castable refractory and so on. According to their different features of properties, these castable refractory materials should be used for the different position in the furnace or kiln. Based the different performance, they can play the different role when being used for the different industries. If you want to buy castable refractory for your project, Rongsheng Company can provide you with high quality refractory products and also the professional guidance and advice. Just contact us through sending your requirements to our email.
High Temperature Castable Refractory
High Temperature Castable Refractory has good functions of not softening or melting under a sufficiently high temperature. It can withstand the load of the kiln and the stresses used in the operation process, will not lose the structural intensity at high temperatures, and will not soften or collapse.
Uses of High Temperature Castable Refractory
High Temperature Castable Refractory is used for pouring and molding of key positions of furnace body, such as furnace door frame and inlet point.
It can be used to repair the molten metal pouring channel.
It is mainly used to construct various structures such as heating furnace linings and smelting furnaces.
Cement castable refractory can be widely used in various heating furnaces and other thermal equipment without slag, acid and alkali corrosion, in the parts where the working temperature is higher due to the erosion of molten iron, molten steel and molten slag, such as tapping tank, blast furnace shaft and tapping ditch.
Phosphate castables refractory can be widely used in heating furnaces and soaking furnaces for heating metals, as well as in coke ovens and cement kilns where they directly contact materials.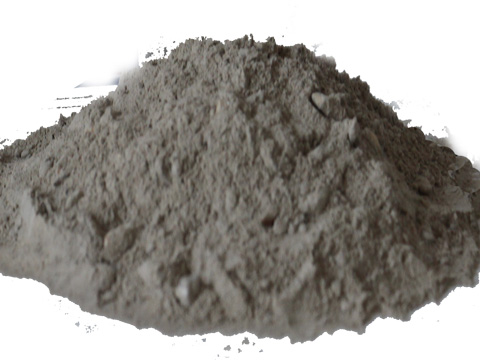 Lightweight Castable Refractory
Lightweight castable refractory is made of aluminate cement, high aluminum fine material, ceramsite and additives. This castable refractory has good performance of light weight, high compressive strength, acid and acid gas corrosion resistance. It also has the features of heat insulation, heat preservation and low water absorption, and is easy to construct. Lightweight insulating castable refractory is an ideal product for construction with alkali-resistant parts at high temperatures.
Lightweight castable refractory has good workability, strong cohesion, long initial setting time and operable construction time, fast strength growth, strong impermeability, no need for acidification treatment, is easy to ensure the denseness and fullness of masonry gray joints, can significantly improve the airtightness of chimney lining, integrity and corrosion resistance of the lining, which is an ideal cementing materials for the lining of high chimneys, high temperature flues and air ducts, and also can be used in acid resistant tanks in petroleum, chemical, nonferrous metallurgy and other industrial kilns.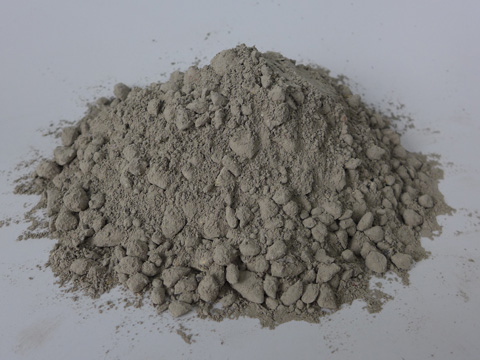 Development of Castable Refractory
Castable Refractory for sale with many types on the refractory market can widely used in all kinds of industrial furnace and kiln. Castable refractory material has strong liquidity, viscosity, coagulability and resilience and so on. No matter in this time or in the future, castable refractory develop quickly and continually develop new products. With the technological updating and research, Rongsheng refractory factory keeps on launching new and more strong castable refractory materials for our customers. If you want to get the new and high quality castable refractory, welcome to contact Rongsheng Company.
There are many advantages of castable refractory. Its future development is not limited. Castable refractory has good workability and strong adhesion. Its initial setting time and workability of the earth moving are long, the strength increases quickly, the impermeability is strong, there is no need for acidification, and it is easy to guarantee. Acid-resistant castable refractory is the actual cementing material of the high chimney and low-temperature channel breeze lining. It is also available for the acid-resistant constructions such as acid-resistant tanks and tanks for alcohol, chemical, non-ferrous metallurgy and etc.
Castable Refractory Price
Castable refractory is the most common used unshaped refractory for kiln construction with various excellent features. And this monolithic refractories are produced to be many types for application and suitable for all kinds of different conditions in furnace or kiln. So the castable refractory price will be different vary their compositions, such as high alumina, mullite, corundum, low cement, steel fiber and so on. Different types of castable refractory with different component for different position and play different function in the kiln, they will have different price. If you want to know the detailed information about castable refractory price, you can send your detailed requirements to our email now. Rongsheng Company as a professional castable refractory manufacturer can help you on choosing and buying your suitable castable refractory.