Cheap Refractory Cement for sale from Rongsheng Company is a kind of hydraulic cementing materials that can be used to cement all kinds of refractory aggregate and also as a kind of binding agent to make refractor castable. If you need refractory cement for your project, welcome to contact us for price list.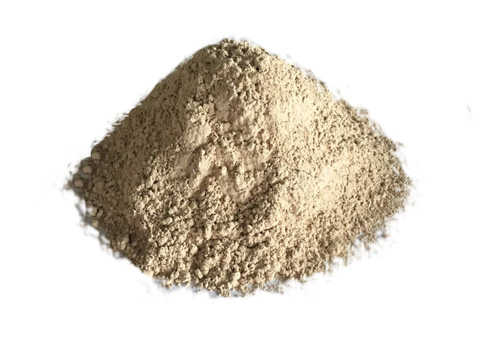 What is Refractory Cement for Sale
Refractory cement for sale is a kind of hydraulic cementing materials with fire resistance property. It is made of mixing high quality bauxite and lime as the raw materials according to certain proportion and get the clinker with aluminate as the main component after firing, and finally grinding them to be fine powder. Its refractoriness is not lower than 1580℃.
There are aluminate refractory cement, low-calcium aluminate refractory cement, calcium-magnesium aluminate cement and dolomite refractory cement for sale cheap from Rongsheng Factory. Do you plan to buy refractory cement? Please send us an email with your detailed requirements.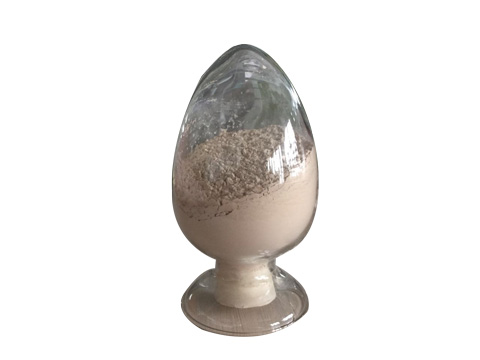 The Features of Refractory Cement for Sale
It is very important to know the features of refractory cement. Only understanding the features can you be better to use. Refractory cement can be used as a kind of binding agent of castable in the high temperature. It also can be used to make refractory mortar and refractory concrete through cementing all kinds of refractory aggregate, such as corundum and calcined high alumina. Different from the portland cement, refractory cement has great high temperature property and other good features of quick rate of hardening, high bonding strength, strong plasticity and construction expediency.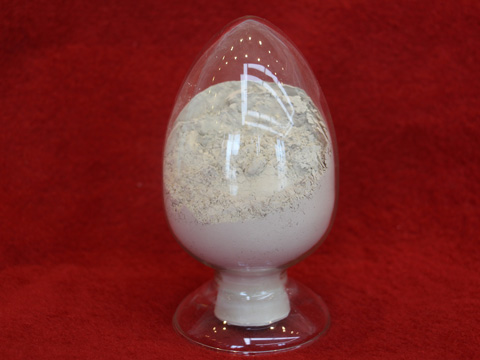 Application of Refractory Cement for Sale
Refractory cement is also called high temperature refractory cement that can be used in many high temperature equipment, such as forge, fireplace, pizza oven, firebox, boiler, stove, foundry, furnace and kiln.
Refractory cement also can be used to make castable refractory as a kind of binding agent to enhance the strength.
How to Make Refractory Cement
When making refractory cement, you should understand the technical requirements for refractory cement.
The Fineness of Refractory Cement: If the refractory cement particles is finer, the specific surface area will be large, the hydration reaction will be faster and more sufficient, and finally the early and later strength will higher. According to the national regulation, the specific surface area should be greater than 300 square meters per kilogram, otherwise it is unqualified.
The Setting Time of Refractory Cement: The initial setting time of refractory cement should not be too short in order to ensure that there is sufficient time to complete the various processes of mixing, transporting, molding and on on. After finishing, final setting time of refractory cement should not be too long in order to make the refractory cement be hardening as soon as possible and become high strength. The initial setting time of refractory cement shall not be earlier than 45 minutes, and the final setting time shall not be later than 390 minutes.
The Soundness of Refractory Cement: The uniformity of the volume change of refractory cement mortar during the setting and hardening process is called the soundness of refractory cement. If the volume change is not uniform, that is, the volume stability is poor, it is easy to be warping and cracking, which will reduce the quality of the project.
How to Use Refractory Cement
It is very simple to use refractory cement. Refractory cement can be hardened after being mixed with water. Generally, just add some refractory aggregates and powders inside. Refractory cement can be used to bond various refractory aggregates (such as corundum, calcined high alumina bauxite, and etc.) to make refractory mortar or concrete, and used as lining in cement rotary kiln and other industrial kilns.
There are some matters that you should to know when using refractory cement for the furnace lining.
Refractory cement is easy to be cracking when at the normal temperature of 350℃. So it is important to bake slowly. Keeping slowing down the heating rate when there is still a lot of steam coming out after holding at 350℃.
Lengthen the holding time properly when under the situation of poor ventilation and water vapor not easily discharged.
Prevent the local cracking from preventing the heavy oil spraying on the furnace surface when firing with heavy oil.
The local position which contact the flame directly should be protected because the high temperature will make it heat up rapidly when firing with firewood.
After 3 days at least, the newly poured refractory cement can be baked.
The refractory cement lining should also be cooled slowly to avoid forced ventilation.
Where to Buy Refractory Cement
No matter you want to buy refractory cement for sale or refractory cement mix for sale, you should find a professional refractory cement supplier or manufacturer firstly. Through the refractory manufacturers, you can not only the refractory cement price but also the guidance for choosing and using. So where to buy refractory cement, just search online website to find several refractory cement manufacturers. And then do a survey and compare, choose the most reliable company to buy refractory cement. If you are confused of choosing the suppliers, you can contact us Rongsheng Company for help. We can provide you our best service with high quality refractory cement products and also the cheap price.
Rongsheng Refractory Cement Supplier
Rongsheng Company is a professional refractory materials manufacturer and refractory cement supplier. We have many years manufacturing and exporting experience. We have our monolithic refractories factory to produce all kinds of unshaped refractory materials for our customers around the world. In Rongsheng Refractory Factory, we also have professional manufacturing equipment, production lines, experts and advanced technology. As a refractory cement supplier in China, Rongsheng Company is professional and reliable. Refractory cement for sale from Rongsheng Company can be exported and shipped to sydney, australia, uae, vancouver, toronto, canada, philippines, and so on. Welcome to contact us to buy cheap refractory cement for sale.