Zhengzhou Rongsheng Kiln Refractory Material Limited Company is a professional refractory materials manufacturer and supplier with rich experience in manufacturing and exporting. Rongsheng focus on the development research and manufacturing of refractory materials and is a comprehensive enterprise integrating science, industry and trade.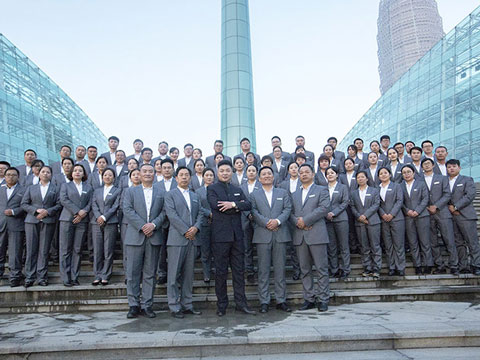 Introduction of Rongsheng Refractory Company
Rongsheng Company produces all kinds of shaped refractory and unshaped refractory for application in building, metallurgy, nonferrous metals, chemical industry, electric power and other industries. Rongsheng Factory is professional with high temperature tunnel kiln, several production lines of refractory bricks and refractory castable, and production technician. The annual output of refractory materials for sale from Rongsheng Factory is more than 100000 tons. Rongsheng Refractory make in-depth cooperation with Luoyang major universities and scientific research units. Refractory material for sale from Rongsheng Company is quality and reliable.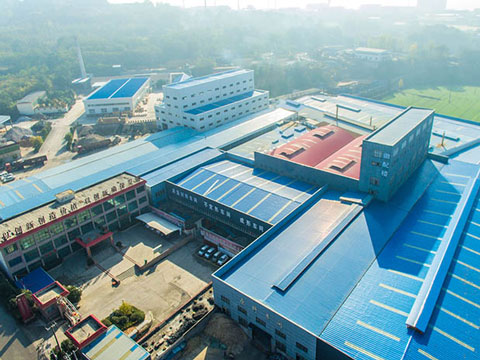 Products of Rongsheng Refractory Company
Rongsheng is a professional kiln refractory manufacturer that can provide customized shaped refractory and unshaped refractory materials for sale with high quality. Rongsheng refractory materials are sold all over the country and exported to more than 63 countries and regions including Russia, Iran, Vietnam, Japan, India and etc.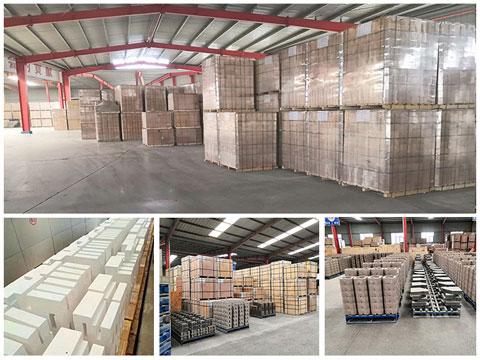 Shaped Refractory – Refractory Bricks
high alumina bricks, magnesia bricks, magnesia chrome bricks, silica bricks, carbon bricks, fireclay bricks, checker bricks, acid refractory bricks, insulation fire bricks, corundum bricks, mullite bricks, sillimanite brick, silicon carbide bricks and so on.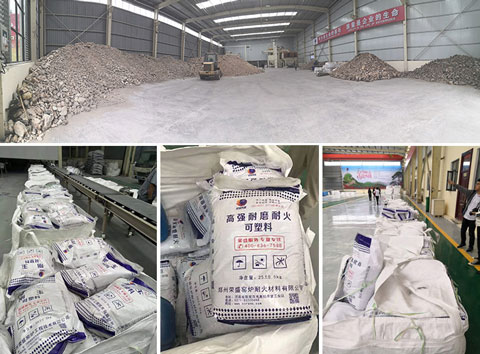 Unshaped Refractory – Monolithic Refractories
Castable Refractory, Plastic Refractory, Refractory Coating, Refractory Ramming Mass, Refractory Mortar, Refractory Concrete, Refractory Cement, Gunning Refractory and etc.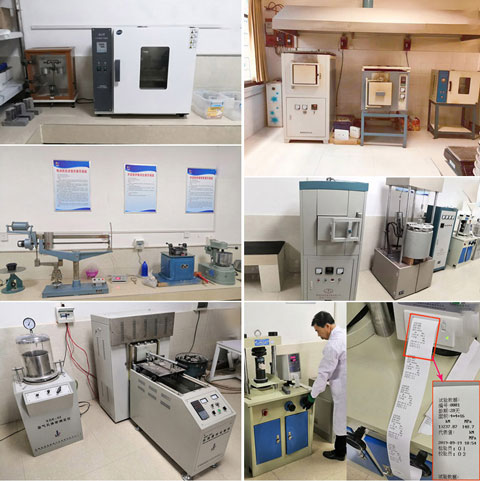 Technical Team of Rongsheng Refractory Company
Wang Haijun is a senior engineer of refractory lining for circulating fluidized bed boiler and gasification furnace with 35 years' experience.
Cui Zhantao is a R&D design engineer of monolithic refractories with 25 years' experience.
Yu Zhenfeng is a kiln construction and management engineer with 25 years' experience.
Cui Shuanjin is an oven engineering technical engineer with 16 years' experience.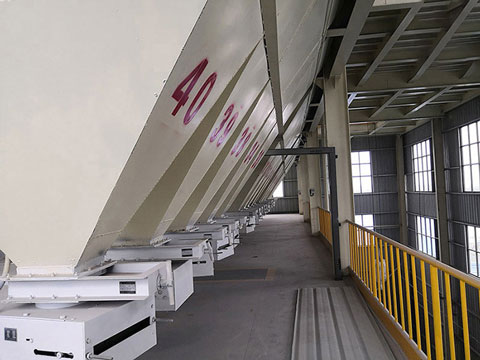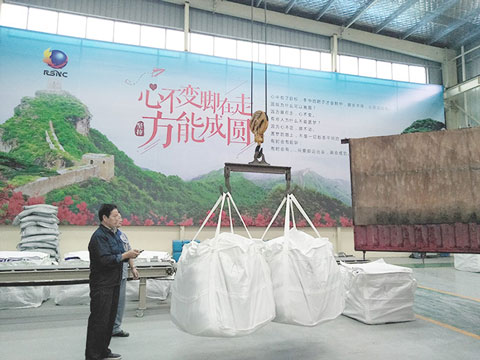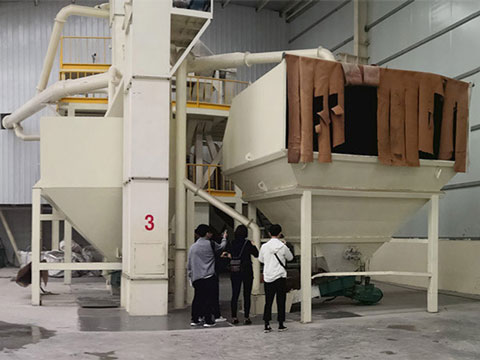 The professional technical team of Rongsheng Refractory Company is committed to providing customers with a full range of kiln solutions and refractory services. It will be a great choice to buy refractory materials for sale from Rongsheng Company. Welcome to contact us for detailed information.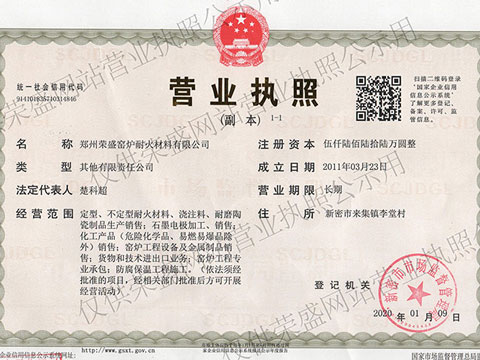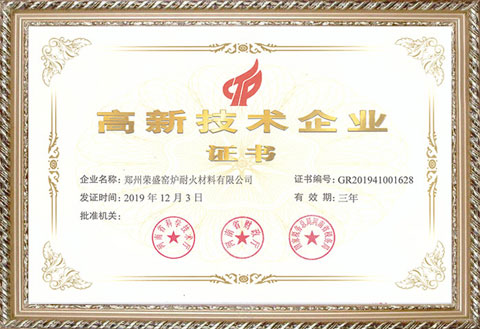 Sales Service of Rongsheng Refractory Company
Provide technical information of refractory products required by the project. Invite customers to participate in the production and quality technical supervision of our company.
Help customers choose the suitable refractory products and design the project plan according to the customers' detailed requirements.
Cooperate with the quality inspection work actively.
Ensure the on-site inspection pass rate is 99.9%.
Ensure the project quality and construct according to the standard strictly.
Formulate the plan for furnace, kiln and oven.
Provide professional technical guidance.
The overhaul period and guarantee period of refractory materials for sale from Rongsheng is 3 years. During the guarantee period, when it comes to the quality problem of refractory materials or construction provided by Rongsheng Factory, we will unconditionally supply and repair for free.
Strengthen pre-sales, sales and after-sales services. Rongsheng will put the whole service process through the product production, installation, maintenance and overhaul.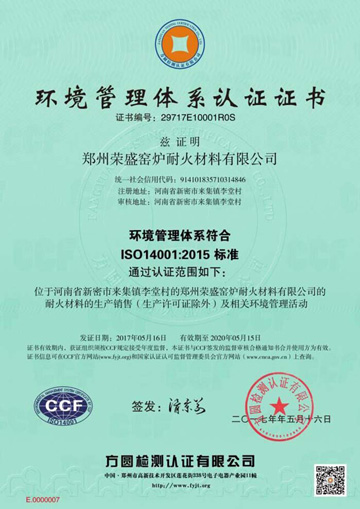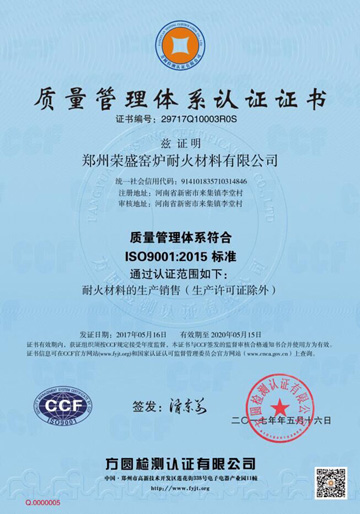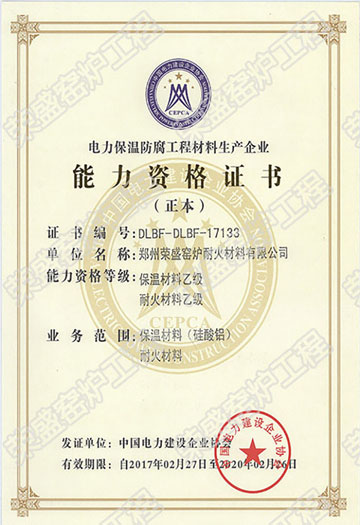 Advantages of Rongsheng Refractory Company
Rongsheng Refractory Company adheres to the consistent business philosophy and pursues the tenet of "honesty, courtesy, innovation and dedication". We take "high quality and low price" as the cornerstone of our enterprise development. Rongsheng will create large-scale refractory manufacturing factory worldwide. With scientific management process, complete customer information management system and rich refractory materials, we can provide our customers with satisfactory, timely and efficient services.
Rongsheng company pays attention to scientific and technological innovation and product research & development. We have advanced and complete refractory physical & chemical testing equipment. In addition, Rongsheng has passed three certifications of Quality Management System, Environmental Management System and Occupation Health Safety Management System. Trust us, Rongsheng Refractory Company has strong technical strength and reliable product quality.
Rongsheng company pays attention to business model innovation and expands e-commerce actively. We are committed to creating one-stop e-commerce operation service platform integrating cross-border e-commerce and industry incubation. Since established, Rongsheng has been awarded various honorary titles.
Rongsheng Group will unswervingly implement product quality as an important development strategy and adhere to the business philosophy of "holding quality with responsibility and serving customers with integrity". We are committed to becoming a large-scale refractory materials company at home and abroad. Welcome to buy all kinds high quality refractory materials for sale cheap from Rongsheng Company.